簡介:Are you a same sex couple in Hong Kong? If you are then it is vital that you put into place certain legal documents to ensure you and your partner can be recognised to the full extent of the law under the current legal framework.
While recent high profile Court cases have highlighted the legal status of same sex marriages in Hong Kong, the current framework remains to be changed. This can mean that, you and your partner, can become vulnerable to various legal loopholes.
What this means for you and your partner?
You may not be allowed to visit your partner/spouse as a relative in hospital.
The refusal of your partner/spouse to make certain decisions regarding medical treatment.
A partner/spouse left with insufficient funds to pay medical bills, school fees, electrical bills etc… as they cannot access your bank account or assets if you become mentally incapacitated.
In the event of the worse, dying "intestate" without your spouse being the next in line to inherit your assets.
If you have children with your partner/spouse, you need to ensure they are clearly defined as 'your children' in your Will, so they too can inherit.
How we can help
It is essential that you have your Wills and estate planning in place, so that your wishes can be accurately reflected. In your Wills you will confirm appointments such as executors and guardians, the distribution of your estate and where necessary, define your children.
If you have children, and no immediate family members living in Hong Kong, you should draw up a deed of temporary guardianship. The purpose of this document is to ensure that your children would be looked after by people you know and trust in Hong Kong. These friends or work colleagues would temporarily care for your children, until the permanent guardians could arrive on the scene.
It is recommended to put and Enduring Power of Attorney (EPA) in place to appoint your partner/spouse as your attorney. By appointing your partner/spouse as your attorney in this document, it will authorise him/her to legally access your bank accounts and assets if funds are required.
If you have strong wishes/feelings regarding irreversible comas or vegetative states, you might consider putting a Living Will in place. In this document you can make your wishes known on how you would want to be treated in either of these situations. You could then appoint your partner/spouse as your healthcare proxy, and s/he would be able to confirm your feelings to the doctor.
Here at Harbour WIlls we help same sex legal couples ensure they are recognised and protected to the full extent that the law will currently allow.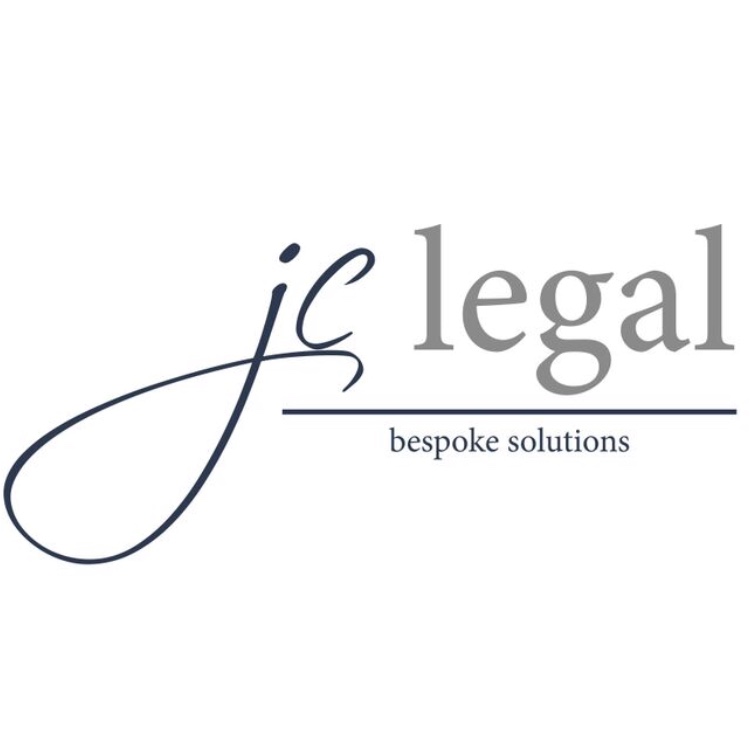 簡介:JC Legal has established a broad practice in corporate and commercial law, regulatory compliance and dispute resolution. We pride ourselves on cross-border advisory between Hong Kong and Southeast Asia in collaboration with government authorities, trade associations and local professionals.
Our clients are listed companies, licensed corporations and industry leaders in their own right, and we support the growth of entrepreneurs and small businesses through our flagship Startup Steward Programme. We also assist individuals, couples and families from diverse backgrounds on family matters and legacy planning.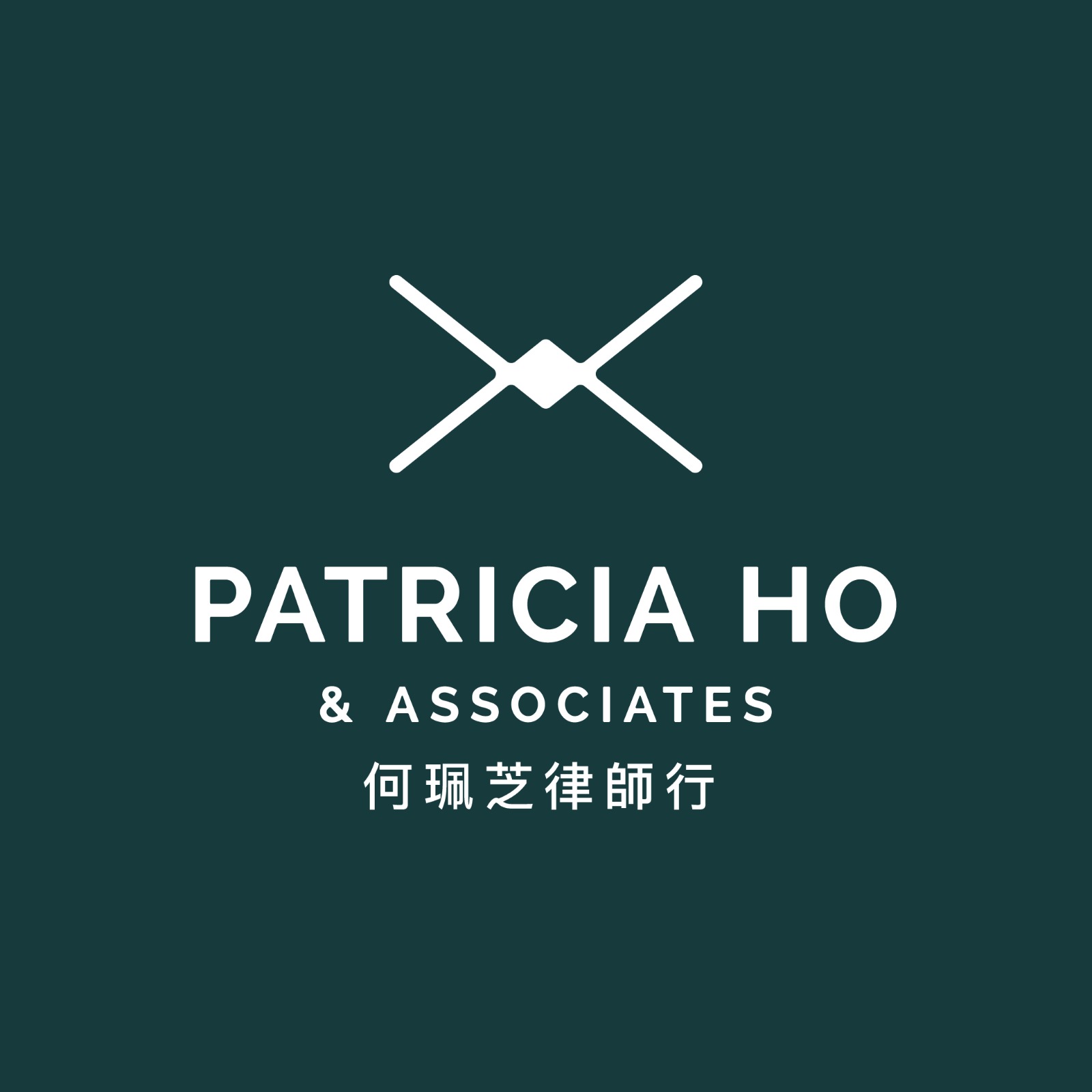 簡介:Patricia Ho & Associates is a law firm that provides innovative, effective and practical solutions to your legal needs. We have a strong practice in LGBT rights, family and employment matters. Our firm is committed to upholding individual's rights and liberty, regardless of their gender, sexual orientation, nationality, ethnicity, health, and social status. We seek recognition for equal rights for LGBTI persons, including but not limited to family rights and clients who face discrimination in the public or private sector.
In our family matters, we represent clients in divorce and consequent financial arrangements, foster care arrangements, adoptions, maltreatments, domestic violence, child abuse, etc.
In labour rights matters, we represent clients facing labour disputes, either arising from the normal course of employment or in the context of human trafficking and forced labour, such as: Personal Injury and Employment Compensation Cases due to work-related accidents and injuries Violations of statutory and contractual entitlements Discrimination at the workplace. In addition to legal representation at District Court and the High Court, we also assist employment claims processed by the Labour Department and the Labour Tribunal.
Our general practice covers civil litigation, judicial review, immigration law, anti-discrimination law, family law, employment law, personal injury, criminal law (involving public law/human rights issues) and commercial law